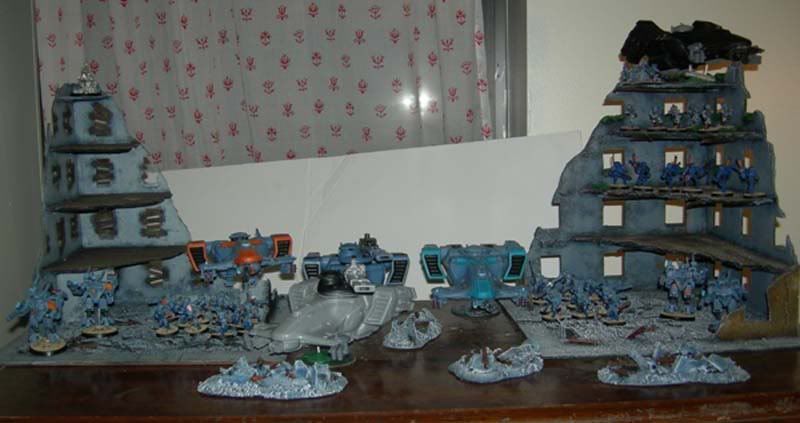 So May has come and gone and now we're 5 days into June and I'm left wondering...how did time fly by so fast!?!
Work was super crazy for the month of May with nearly no time for updates. Any second in front of a computer was unfortunately spent doing work. Good news is, I'm back.
My friends and I over at nerdnyc.com are planning a 3 table Apocalypse game in July that I've decided to build up my Tau army to 5000 points for. It's nearly everything I own except the annoying Krootox(es). If you're in NYC, you should try and check out the Wargaming forums on the nerdnyc.com website. We're always trying to get games and discussions going!
Expect some posts soon. I apologize for the long wait thru June! Thanks for sticking with me.